TESTIMONIALS
Happy clients who use and love our products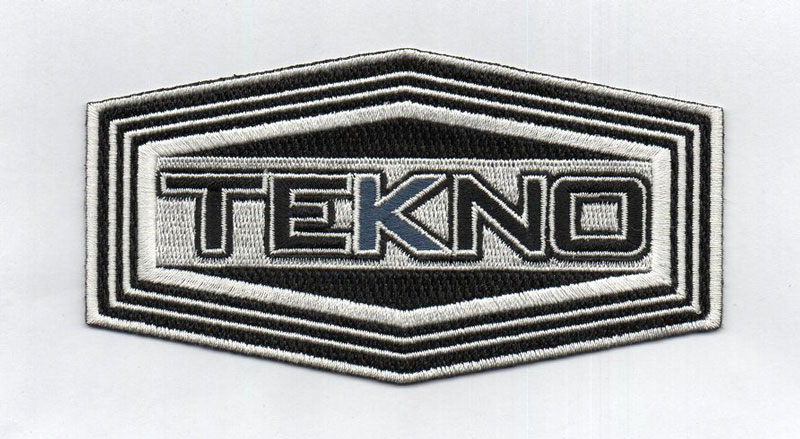 I have been a customer of Pacific Sportswear for a few years now and they continue to blow me away by the level of detail and craftsmanship they are able to produce. The colors are vibrant and the stitching is strong and durable. I'm also continuously impressed by the customer service I receive each and every time. Rich is extremely responsive and thorough with his ability to resolve any issues that may come up. I will definitely continue to work with Pac Sports in the future as they are a high quality, and competitively priced workhorse of a company. I recommend giving them a try so you can experience the same.
Bryan Burnside
Tekno RC LLC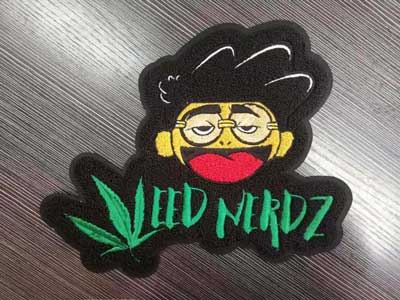 I was referred to this company from a friend of mine and let me tell you Rich is an amazing person he took the time to listen and bring my vision to life with his amazing craftsmanship his quality is unmatchable he really cares about his customers and their products he did an amazing job on my chenille patches he has a customer for life I am very grateful to be a customer of his thanks again pacific emblem for bringing my companies vision to life we love you forever here at Weednerdz.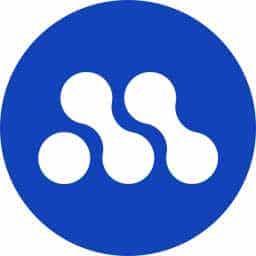 You can always count on Rich to give you a quality, professional opinion regardless of whether their company does the job or not. His Skill, experience and unbridled enthusiasm will leave you wondering why your aren't quite as passionate about your work. Thank you Rich for always putting in the extra effort required by our clients. Will keep sending orders your way.
Greg S.
Markful National Account Manager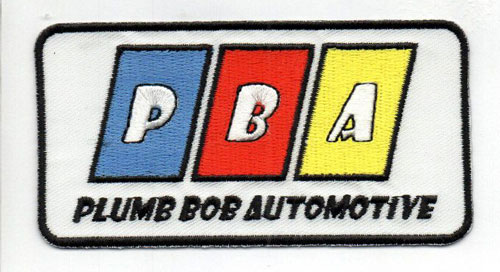 Saw their ad in the SEMA mag. Really caught my eye. Sent Rich a sample, and WOW, he worked his magic. I'm still small and I need to have hard materials as promotions, rather than just a internet thank you. Other than my own personal shop, Rich takes personal service to a level you would expect from your own self. Thanks a million, we will be a life long customer.
Bob Balderston
Plumb Bob Automotive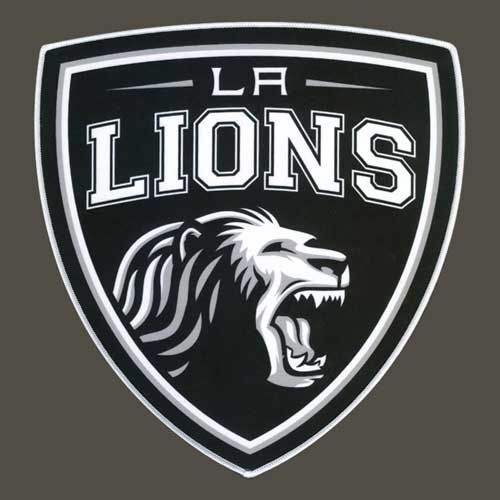 Dr Patch for a reason! We were struggling with the specifics of complicated patches, which were to be be sewn onto garments. Rich, not only walked us through the intricacies of the patches; but also delivered them in a timely manner! Our customer loved them! Thanks Rich errrr Dr Patch for your availability, your patience, your expertise and your professionalism!!!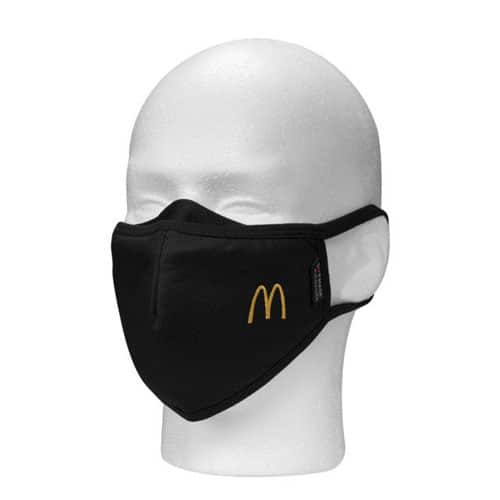 We tried a lot of masks since the beginning of the pandemic, and without a doubt, the SofMask is the most comfortable one to wear for a full day's shift in the stores. It's breathable and looks great, plus the nose guard prevents glasses fogging during frequent trips into the walk-in cooler. Mike and Rich were great to work with and we were able to quickly provide custom branded masks to our approximately 1,000 employees.
Martin Steren
Steren Management Company (McDonald's)
I received one of these masks at work. It quickly became my go-to mask. I looked up who made them and immediately ordered four more.I like how it sits away from my face a little so that I can breathe easier. I love wearing it for my Zumba workouts . I get lots of compliments on my zebra stripe and cheetah print masks everywhere I go. I highly recommend these for anybody who wants a comfortable, breathable mask.
PSC is the place to go for all your embroidered patch work… they take the time to work with you to create what you want. Rich is the best and loves what he does with passion.
Chris McGowan
High Voltage Lineman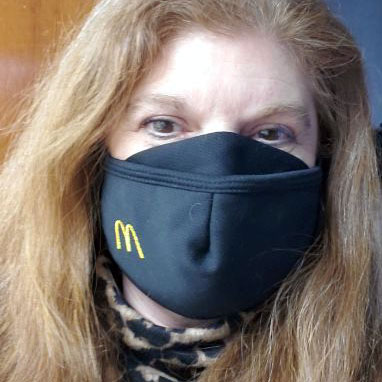 Pacific Sportswear has been our goto supplier for our custom masks during the Pandemic. As a business they have been responsive, competitive and a pleasure to work with. Safety is paramount for each of us during the Covid-19 crisis. Reusable masks have been an integral part of our safety protocols and these have been terrific. Comfortable, good for folks with glasses and are a professional branded part of our uniforms. Thanks Rich and Team for helping us navigate the waters!
Karen Traa
Traa Family McDonald's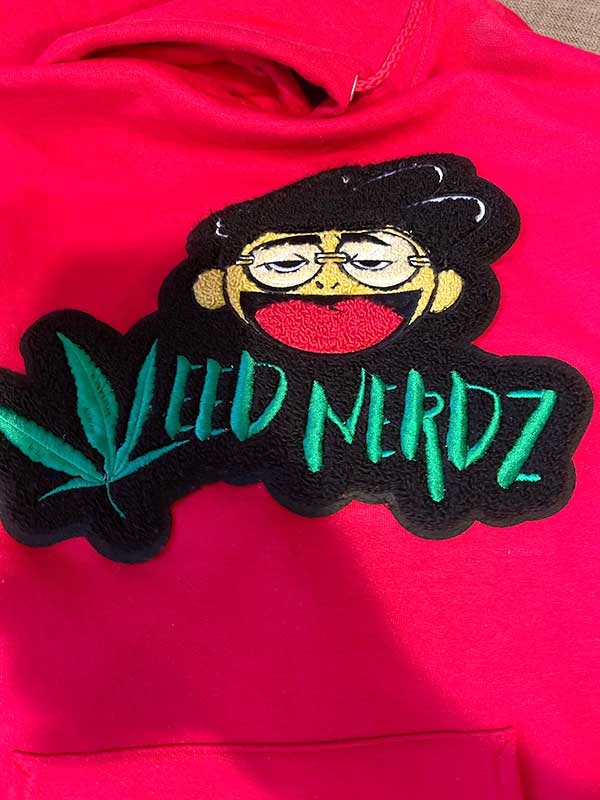 HUGE!! Shoutout to Rich over at Pacific emblem the Quality and detail on my patches it's amazing the feedback that I get from my products are all five star I would highly recommend Pacific Emblem For your personal or business needs again thanks again Rich for the great work!!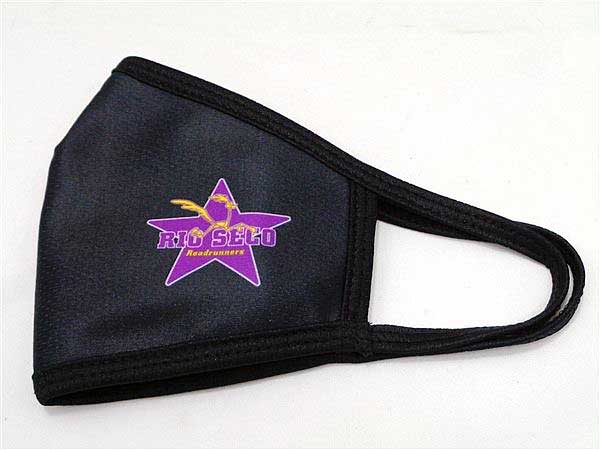 Rich did a fabulous job on our Rio Seco masks for our ASB fundraiser! Super affordable and everyone was thrilled with them! Can't wait to do another fundraiser with some spirit gear from Pacific emblem.
Tricia Foley
Rio Seco ASB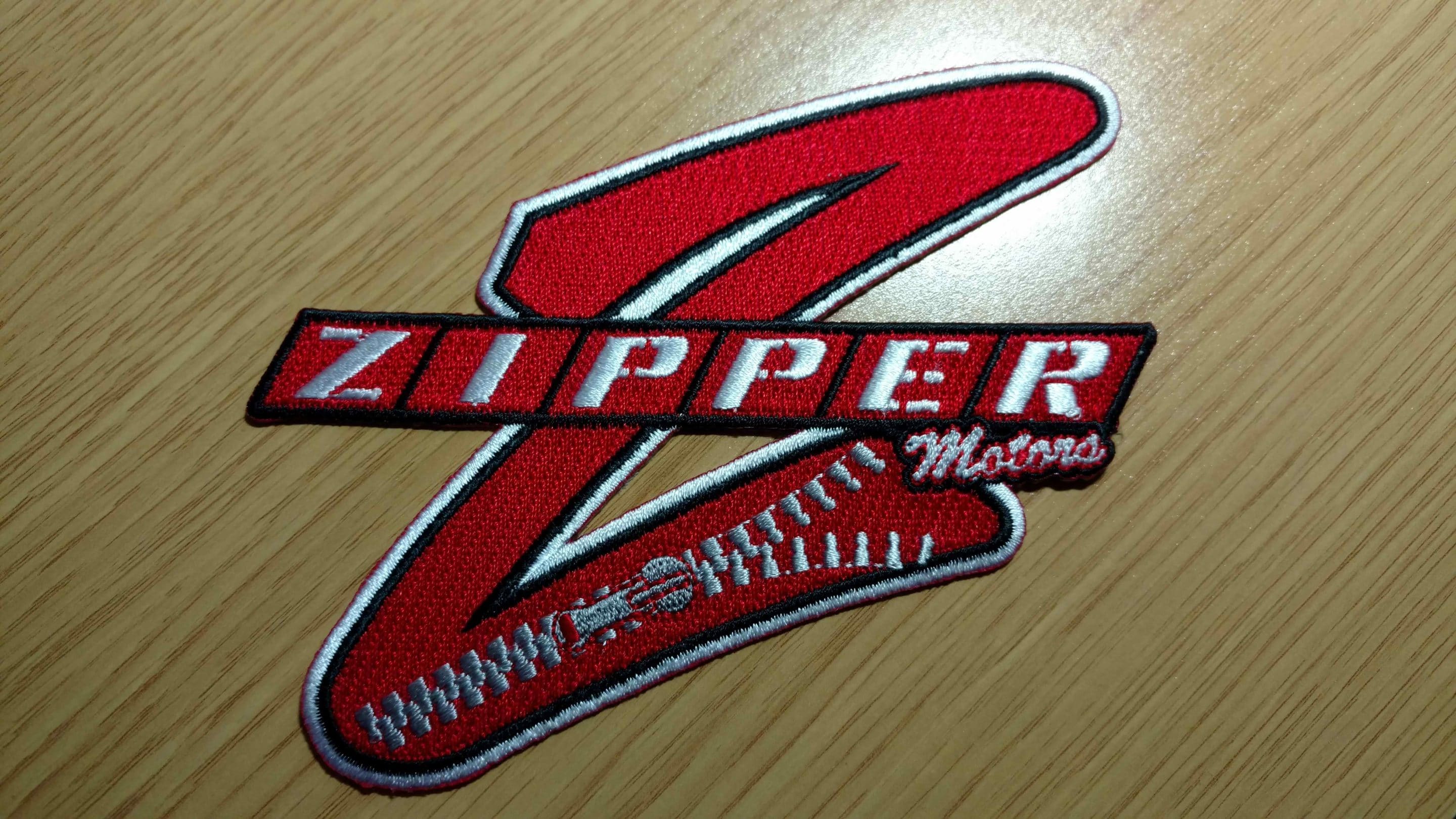 Rich did an awesome job creating a patch of our logo. He has always been extremely responsive and great to work with. On out last order UPS damaged the packaging and we lost half of the order. Rich immediately replaced the entire order, no questions asked. You could not ask for better customer service.
Jeremy Palmer
Zipper Motors – Owner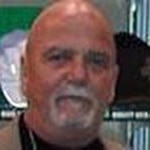 Rich (Dr. Patch) is the go to guy for your accessory promotional product needs.
Bruce Screaton
Nest Egg Group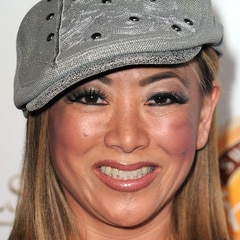 I would recommend working with Rich if you have an eye for detail and need someone who can take concept to completion in a extremely tight schedule. Rich went above and beyond to give me samples using my logos for patchworks, dog tags, and zipper pulls. I needed everything yesterday and he did just that!
ChanChi Chan
ArtiZen Living Lifestyle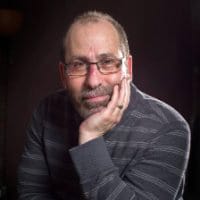 I started working with Rich in 1985 when I needed to develop some private label products for the company I was working for at the time. Rich provided exactly what I wanted, at the price I expected, and in the time line he promised. When I started in the product sourcing world, my mentor taught me, "Price, Quality, Delivery – Pick Two," explaining you rarely get all three. With Rich, I have always received all three. Rich is a great example of someone who is passionate about his business and delivers on what he promises – a creative mind that adds tremendous value to any relationship.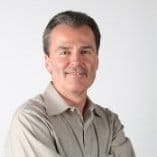 Rich provided a great quality finished product that I used to promote our product name with Contractors. I would highly recommend Rich as an extremely creative thinker. When the opportunity arises for me to create an option in the future, Rich will be the individual I turn to.
Brent Hilton
Inteplast Group Building Products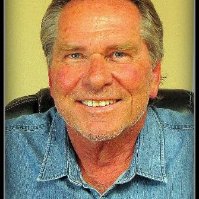 I would highly recommend Rich Soergel and Pacific Sportswear & Emblem to any company looking to find creative ways to get visibility for their products and brands. Rich is a professional who is a pleasure to work with and always has new ideas how to promote a company's products or services. I have worked with him in the past and his work is top notch and always a great value.
Tim McCombs
Mendocino Brewing Company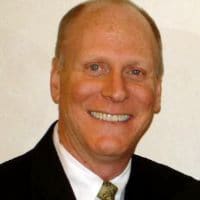 Rich has come through for us with creative ideas, an incredible work ethic, and an ability to pull rabbits out of hats.
Bob Harris
Sales Rep at Lahlouh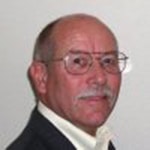 Rich has always been responsive to our needs and very innovative in his approach to graphics for our racing team.
Bob Meese
Meese Enterprises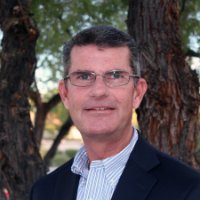 Excellent work for the Gore Range chapter of Trout Unlimited in Colorado. Rich worked with me on the color of the hats and he provided high quality images that were embroidered on the front and the back of the hats. The cost was very competitive and he provided our hats to the chapter on time. All the members really appreciated receiving the great looking hats. We wear the hats with pride when we fish our local waters.
Ken Blackburn
Trout Unlimited – Gore Range Chapter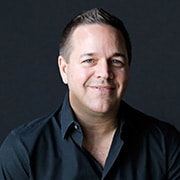 Rich has always been at the forefront of his industry. His creativity and vision for "what's next" keeps him a step ahead of his competition. I strongly recommend Rich and his company.
Chad Robley
CEO at Mindgruve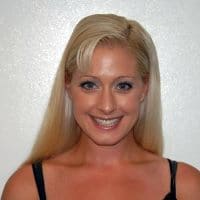 Rich is the most creative person I have ever met. His passion for his business and light humor make him the perfect person to work with for any custom made product. Rich has a way of taking a basic idea and transforming it into an excellent finished product. I would hire him again and will refer him to my clients and friends.
Donata Hammonds
Business Development Manager at The Hero Program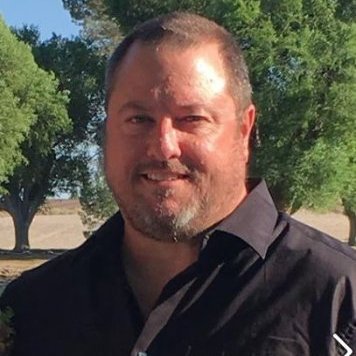 I have known and done business with Rich Soergel for over 20 years. He has consistently proven to be a reliable source for promotional and licensed goods and a sincere pleasure to work with. Rich meets deadlines.
Chad Hurley
Senior Director – Consumer Products, Ultimate Fighting Championship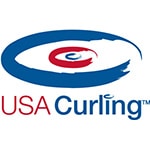 Pacific Sportswear has been providing patches for USA Curling championship events for well over a decade. Rich has always been quick to respond, efficient with fulfillment, and strongly focused on customer service. We look forward to working with Rich and Pacific Sportswear in the years to come.
Christy Hering
USA Curling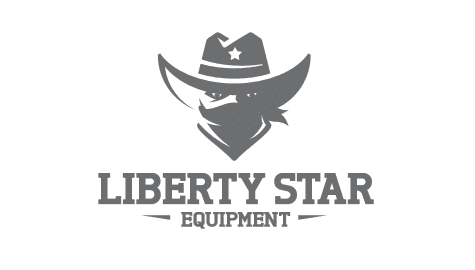 Rich took care of us – we ended up with a custom product that far exceeded what we even thought was possible. If you are looking for a professional company that handles custom requests with ease, you should only talk to Pacific Sportswear. I scoured the internet looking for help, and Rich was exactly what I was looking for.
Brent Bennett
Liberty Star Equipment

Rich is the man! He has helped us to get our patches done quickly and correctly every time we order. He is always prompt with his replies, and willing to help out with difficult projects.
Chris Abraham
Eagle Eye Promotions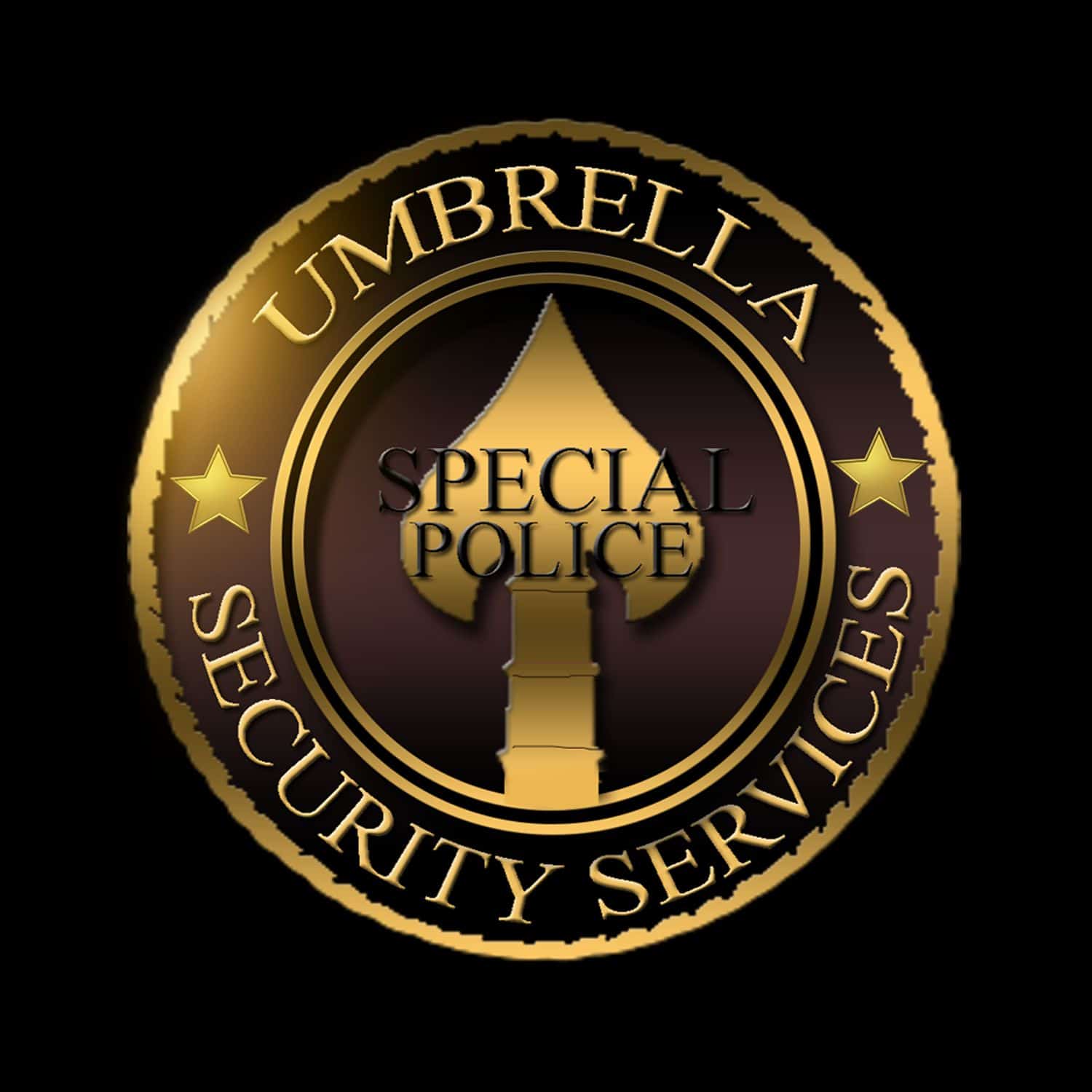 I sent Mr. Rich my security company patch design and received my 100 patches in 7 days. Everyone loves the finished product. Thanks again and continue being a cool person!!!!
Michael P.
Umbrella Security Services
I just want to thank you for great service, quick reply, and bast product, I have bean looking for a company like your self for over 5 year and now you're stuck with me ?, love everything about Pacific Sportswear!!!!!!!!
Anna C.
Classic Embroidery, Inc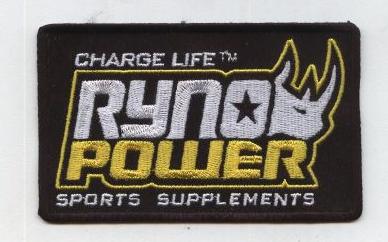 Ryno Power has worked with Pacific Sportswear for many years and has never been disappointed! Rich is quick to respond and gets the job done in a timely manner. Working with professional athletes, we want our product to be in the best; Rich gives us just that! We highly recommend choosing Pacific Sportswear!
WHY NOT LET US MANUFACTURE YOUR CUSTOM PRODUCTS TODAY