Custom SofMask™ Branded Masks (PM95)
Being in the headwear, patch and accessory business for 30+ years and due to the Covid-19 pandemic that has affected our world, we have re-purposed our headwear factory and now cranking out tons of SofMasks (PM95), which we designed for personal and public use.
Sure we can do the KN95, 3-Ply, Face Shields and more, but we know that our society needs to wear face coverings/masks when they go out and continue to live our lives. It was our goal to design and manufacture a super soft, comfortable, washable, reusable mask featuring our proprietary Anti-Fog Noseguard and WE DID IT! We call it SofMask™…and we know you'll love the look and feel.
Whether you're a Restaurant, Hotel, Casino, Airline, Sports Team, Entertainment Company, Event Planner, Small Business or other, a custom branded mask continues to talk to your customers every time you greet them. With minimums of only 300 SofMasks, we are able to brand them with embroidery, screen printing, transfers and our most popular full-color dye sublimation. Production is done in 3-5 weeks for most orders under 100,000 and if you email us your PNG or vector artwork file to quotes@sofmask.com, our design team will mock up a FREE virtual proof. We are all going through these unprecedented times together and it is our goal to keep people safer and help prevent more cases from popping up, all while looking and feeling confident and cool at the same time. SofMask….the world's most comfortable mask!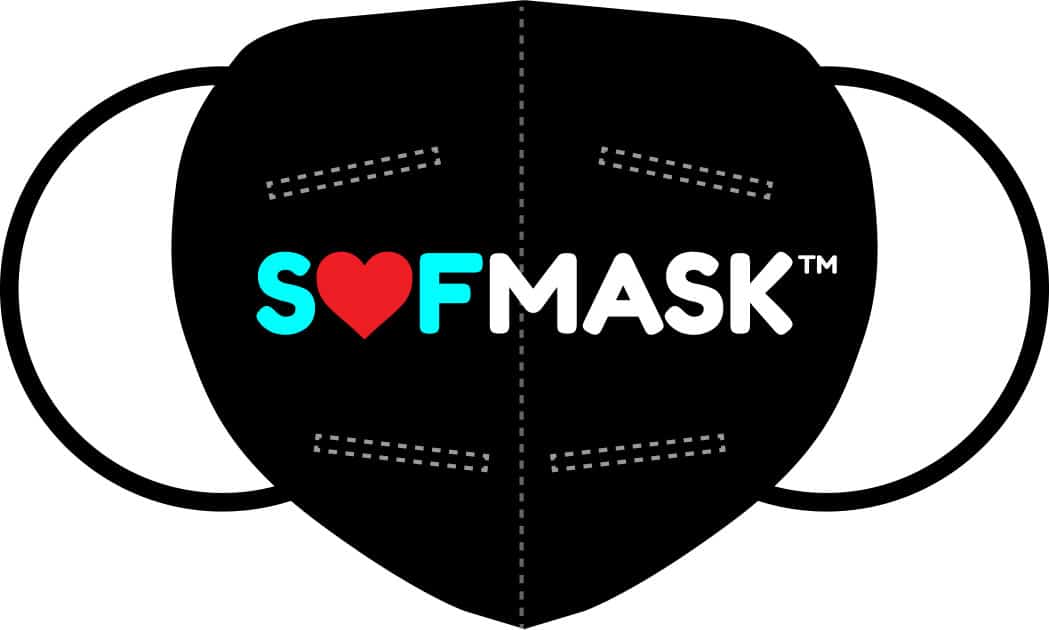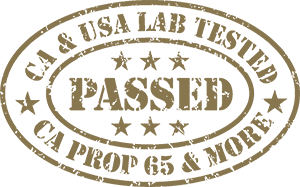 A Few Examples Of Our Custom Branded Masks
Please fill out the form below and we'll quote you pricing and delivery times within 24 hours. It's that simple!