CHENILLE PATCHES
Just like your high school letterman's jacket & sweaters – remember those?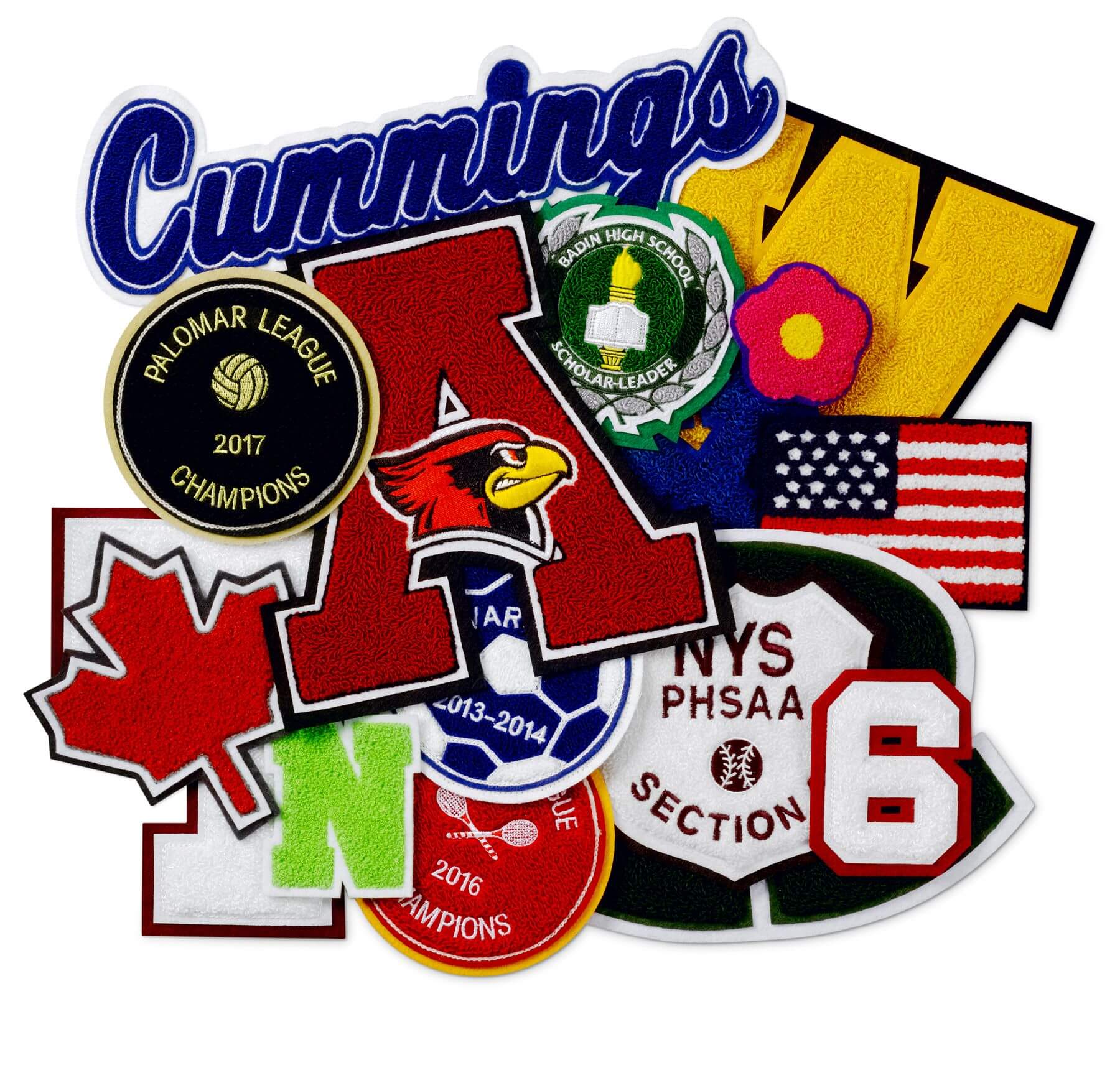 Chenille Patches are a perfect accent to all apparel, especially Letterman's Jackets, Hats and Sweaters!
From 2"-15", let us custom make your next Chenille Patch job.
Minimum: 50
Quick Chenille Patches Quote
Enter in your product information below, and we will have a quote to you within 24 hours. It's that simple!
WHY NOT LET US MANUFACTURE YOUR CUSTOM PRODUCTS TODAY