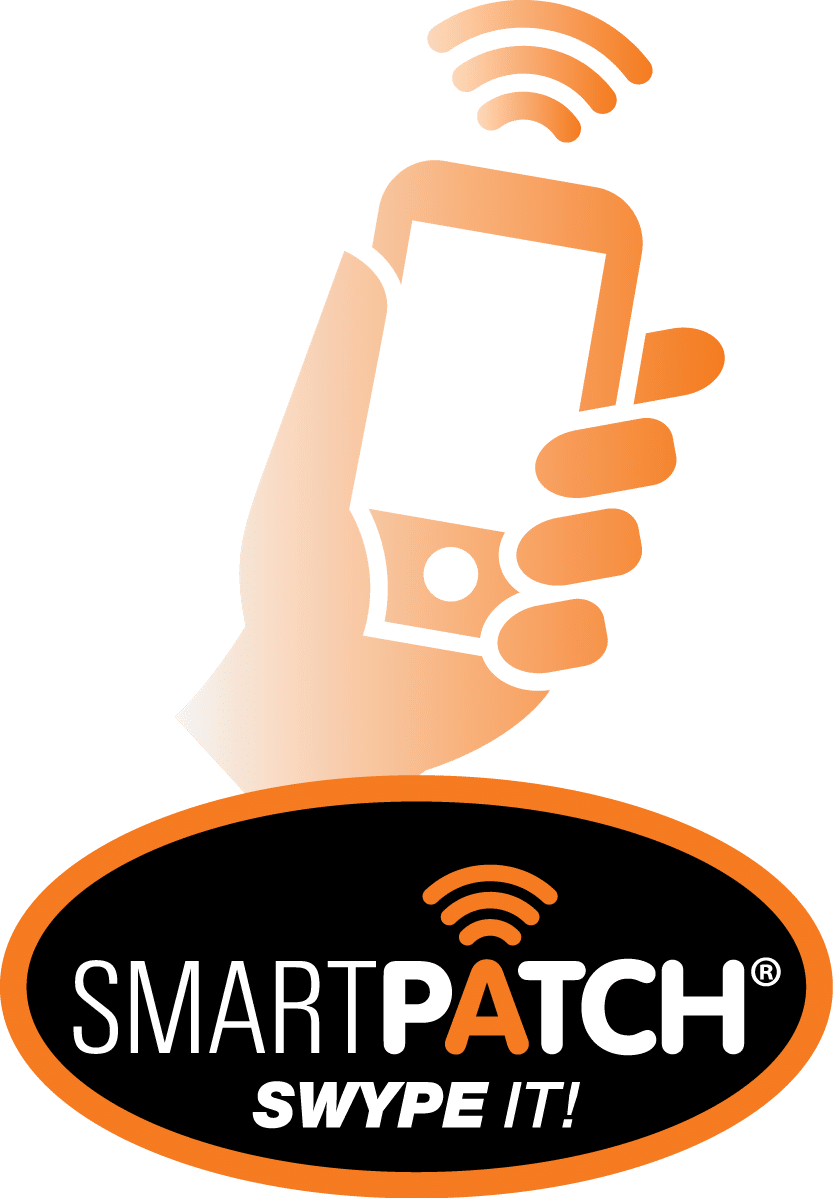 SMARTPATCH®

GIVES YOU THE ABILITY TO ENGAGE YOUR LOYAL FOLLOWERS WITH A SIMPLE "SWYPE" OF THEIR SMART PHONE OVER YOUR "BRANDED" PATCH OR KEYCHAIN!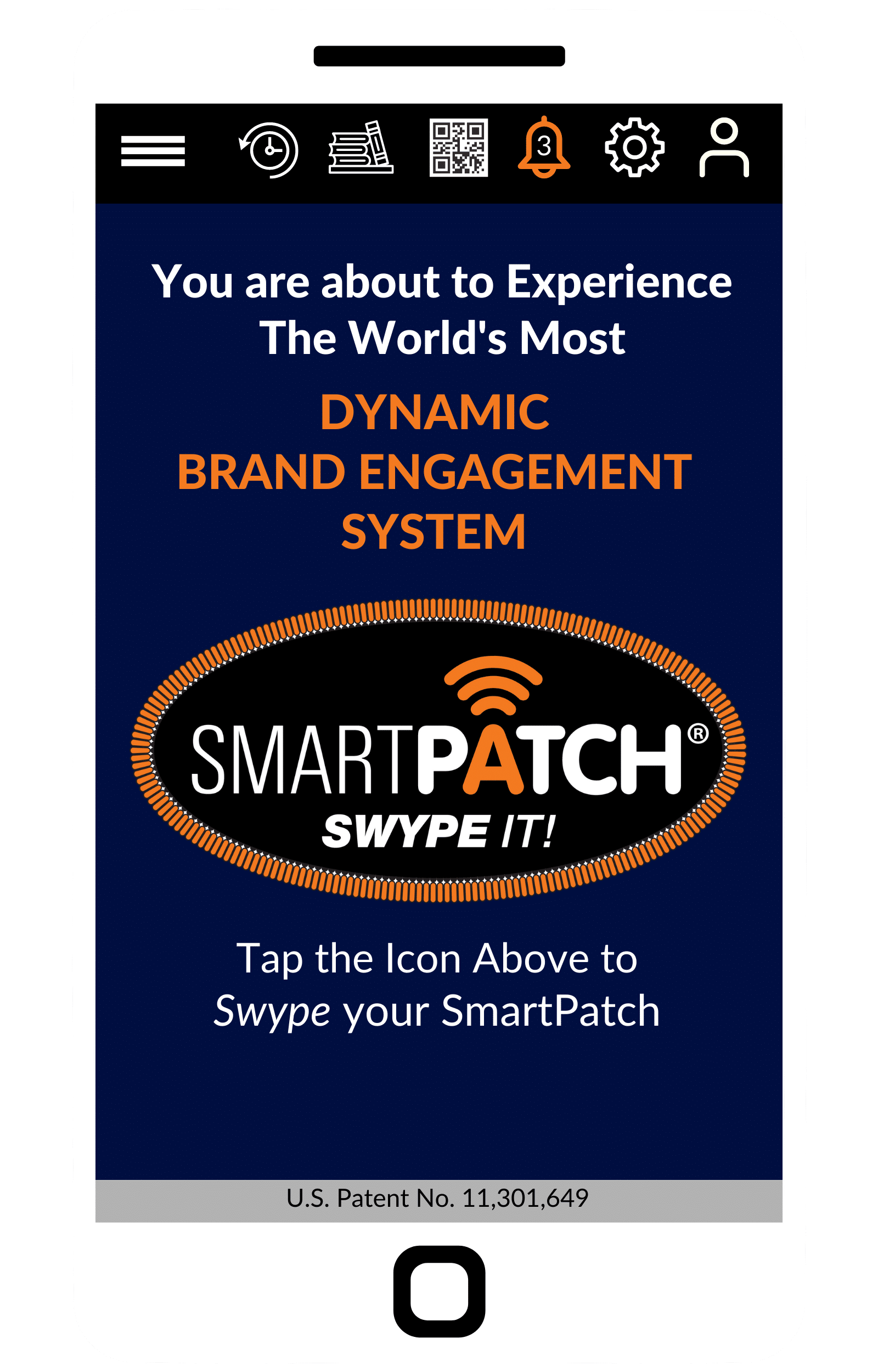 BRANDED KEYCHAINS AND PATCHES THAT INSTANTLY CONNECT TO YOUR CUSTOMER'S SMART PHONE
SmartPatch® is an amazing technology product that allows many of the world's most iconic brands, sports teams, entertainers, schools, or charities (to name a few), to connect directly with their biggest fans, engaging followers and loyal customers in a way they've never seen or done before.
FOR THE BRAND: Simply put, SmartPatch® makes a high quality custom branded patch or keychain (be it Woven, Embroidered, Rubber, etc) and once given out to consumers, they "swype" their smart phone over the top and get instant messages, coupons, news, events and more. The BEST PART about our patented technology is our integrated dashboard where the brand (or company) can log in and update and redirect their message at anytime now or in the future giving the consumer or fan new discounts, information, coupons, etc. Also, once the SmartPatch® or SmartPatch® keychain has been "swyped", it automatically saves the brand's logo icon in the Library of which can be accessed easily again, therefore eliminating the customer having to swype over the patch or keychain again. Promotional Notifications, Scheduling, Analytics and even Geo location are available through our dashboard.
FOR THE CONSUMER OR FAN (or brand loyalist), once the SmartPatch® App has been downloaded, the user passes over ("Swypes") their phone over the SmartPatch®, SmartPatch® keychain, bag tag or other logoed patch, and information, news, coupons, events, will instantly pop up on their smart phone. Then, once this connection has been made, the company/brand can continue to notify the user of new offers, promotions and information without having to swype the SmartPatch® again. How cool is that? This "Forever Communication product", as SmartPatch® insiders call it, is the core driving force of SmartPatch® and is one of the most unique marketing engagement ideas to come out in a long time…in fact, so unique that it was granted a US Patent. (Patent No. 11,301,649)
We all know that a HAT or T-SHIRT costs around $10 and just sits there your head or body and does nothing, right?… but for LESS THAN HALF THE COST (under $5), SmartPatch® packs the power of brand engagement and a whopping promotional punch X 10! Now why wouldn't a brand or company want to use the SmartPatch® as part of their marketing and promotional campaigns? We have no idea, but the word is getting out fast! Once you see this powerful, dynamic product in action, nothing else compares! Seeing is Believing and we invite you to get more information about how SmartPatch® can bring your more business, revenues, and loyal fans. Simply email hello@SmartPatch.com and see how SmartPatch® can and will work for you! IMAGINE THE POSSIBILITIES.
SmartPatch® is a registered trademark and is patented (Patent No. 11,301,649). All rights reserved.