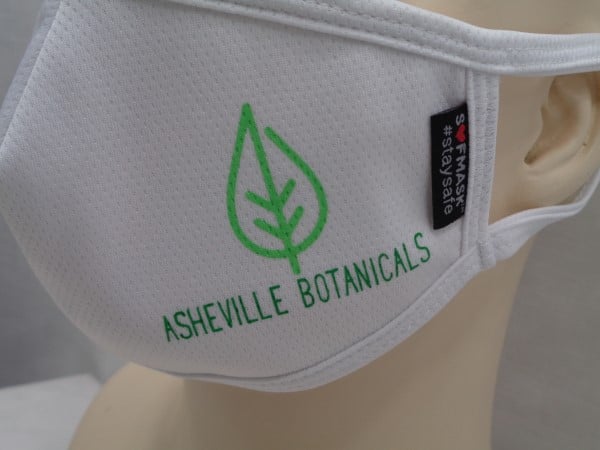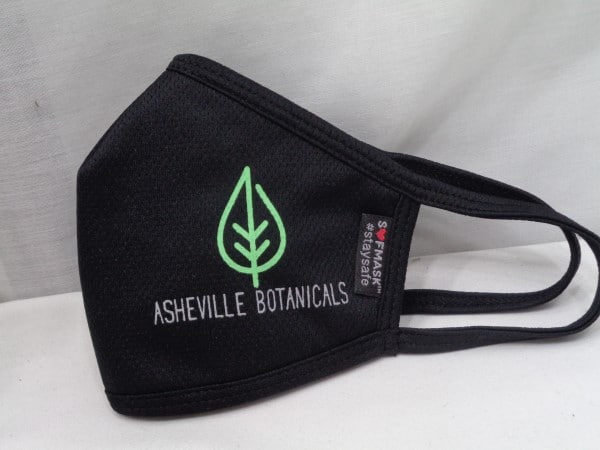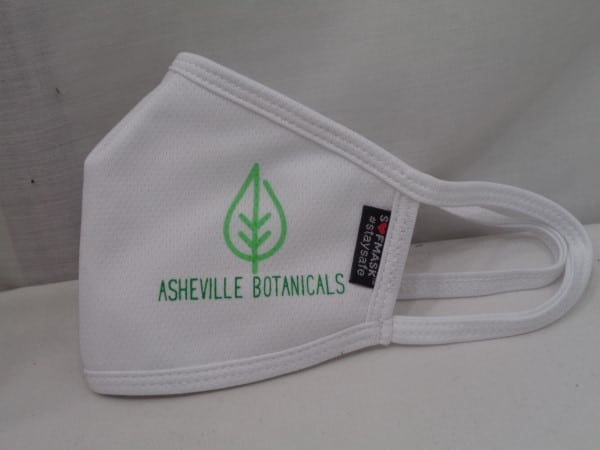 SofMask™, the world's most comfortable mask is born out of the need to keep essential workers and the public safe during COVID-19.
In today's world of Mask Pandemonium, during these trying times, Pacific Sportswear Company reinvented themselves again and have launched a line of super-soft, custom, Branded masks called SofMask™. The goal was to come up with a very comfortable 3-ply mask that was not only washable but reusable. The mask features a special anti-fog nose guard to keep everyone's glasses steam-free! They accomplished their goal and SofMask (coined the PM95 for "public masks") was born.
The company is making for Hotels, Casinos, Airlines, Tradeshows, Fast Food, Pizza Franchises, Entertainment venues and more and knows that the essential worker has to be as safe as possible during their job. SofMask can be branded with embroidery, screen printing, and even a full-color Dye Sublimation process to carry the logo across the front.
Pacific Sportswear Company (SoCal based) is an innovative custom Headwear, Patch, FaceWear, and Accessories manufacturer/importer since 1985 and is proud to help to keep those brave employees and essential workers and the public safer during COVID-19. Minimums are 600 pcs – Inquire at quotes@pacsport.com
As seen on Made To Measure, The Uniform Magazine