9/11-20th Anniversary Memorial Patches
For over 20 years, Pacific Emblem Co. (San Diego) has carefully designed, manufactured and offered commemorative and memorial 9/11 patches that generated extras needed funds for various Fire, Police and EMT departments.
From our original 2001 FDNY and NYPD 9/11 EAGLE Patches, we have made various renditions of 9/11 patches over the years.
Being that 2021 is the 20th Year Anniversary of 9/11, we have come out with a very special series of specially designed and superb quality Fire/EMT and Police Patches we are very proud of. This year, our commitment is to donate monies to the San Diego Food Bank as well as various Firefighter/Police Relief funds in Southern California and beyond.
This year, we are proud to announce our Department Volume Purchasing Program (DVPP) offering Police/Fire/EMT departments special low pricing so they can buy/resell/trade these 9/11-20th patches to fellow firefighters/police officers or to their community to raise much needed funds for their departments. A Win-Win for all! Thank you for your purchase!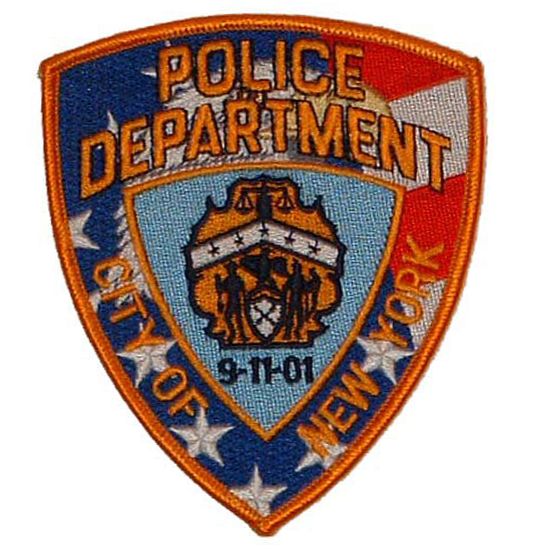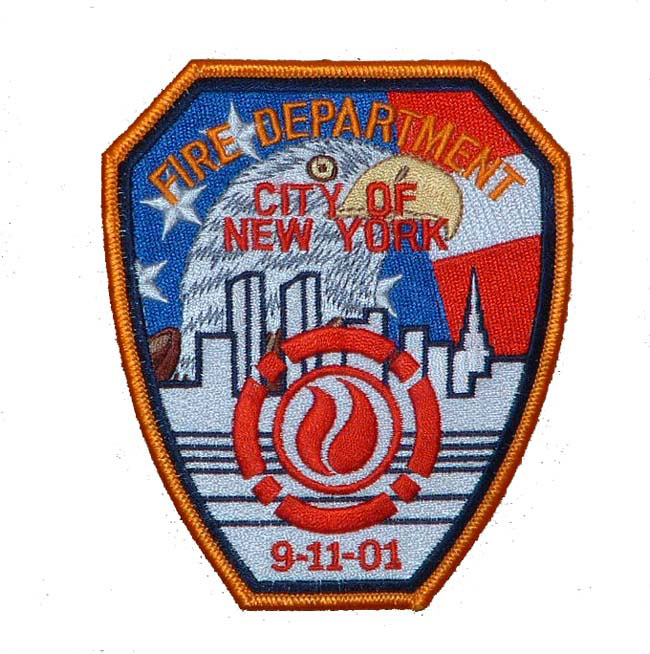 Original Designers of the FDNY "Eagle" and NYPD "Eagle" Patches in 2001
9/11-20th Wholesale Patch Store
Pacific Emblem Company has been involved in many cause-related marketing efforts over our 30+ years and we will continue to help raise money for organizations like the San Diego Food Bank and San Diego County Firefighters. Just know that your purchase of these special 911-20th Patches are truly appreciated and continue to help others.